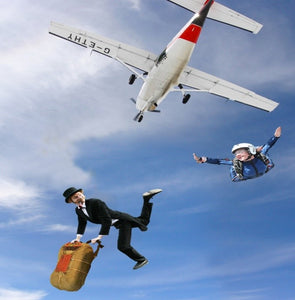 We are all sick of sitting at home and waiting  for this pandemic to be gone. "Me too." It makes you want to jump out of a plane for sure! 2020 is ...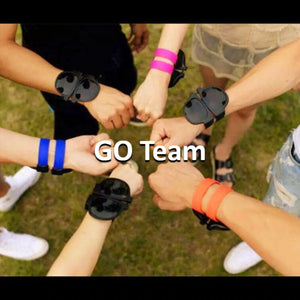 We are riddled with questions and it has sabotaged our social society. We want answers. Selling you a fanny pack is a sales pitch, but with somethi...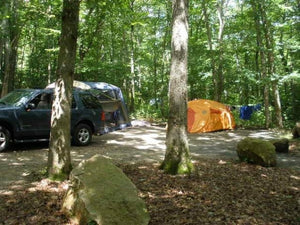 There you are at that special location for lovers, friends or just to relax. You have discovered the perfect gem!         Hello Shelley and...